There are so many reasons to make a monthly donation this year
Rafeeqee foundation raise funds for important causes that improve the quality of life of the less priviledge. We respond to emergencies with every means at our disposal – delivering food, digging wells, providing healthcare, and sponsoring orphans and educational programs. We help communities with clean water well – bore hole project and skills they need to sustain themselves. With many different types of projects at hand, it's easy to find a cause that you care about and can participate in today.
Becoming a monthly donor this year is a great decision.
Your monthly donation is the most effective way to make a difference.
The ongoing support of monthly donors helps ensure that Rafeeqee foundation can act quickly when an emergency hits to provide immediate disaster relief.
Giving monthly is the easiest and most convenient way to give.
As a monthly donor, you'll know your charitable donation is in place for the future – no further action required. 
As a monthly donor, your tax-deductible giving is stress-free.
By becoming a monthly donor this year, you can rest easy knowing your tax-deductible giving is already in place. 
DONATE TO A CAUSE THAT YOU CARE
We raise funds for causes that improve the quality of life of the less priviledge. Choose a cause that matters to you most, and your recurring donation will go toward addressing the needs of the less fortunate. Explore and find a cause that you care about and can participate in today.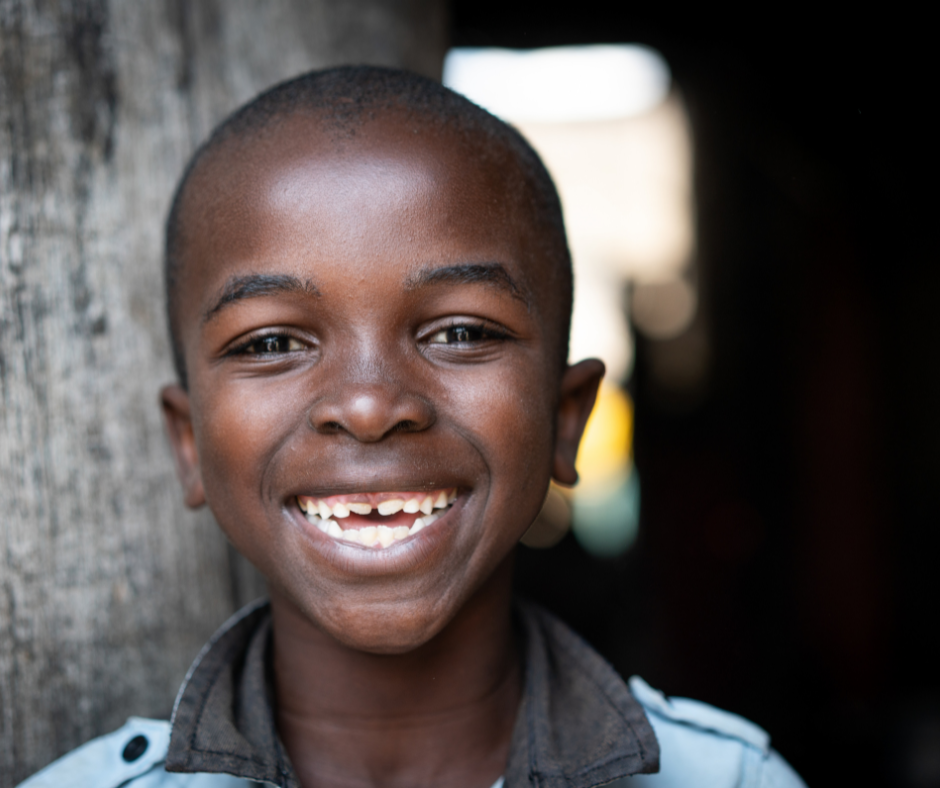 Become a monthly donor and help provide unsupported children with food, clothing, medical care, and education.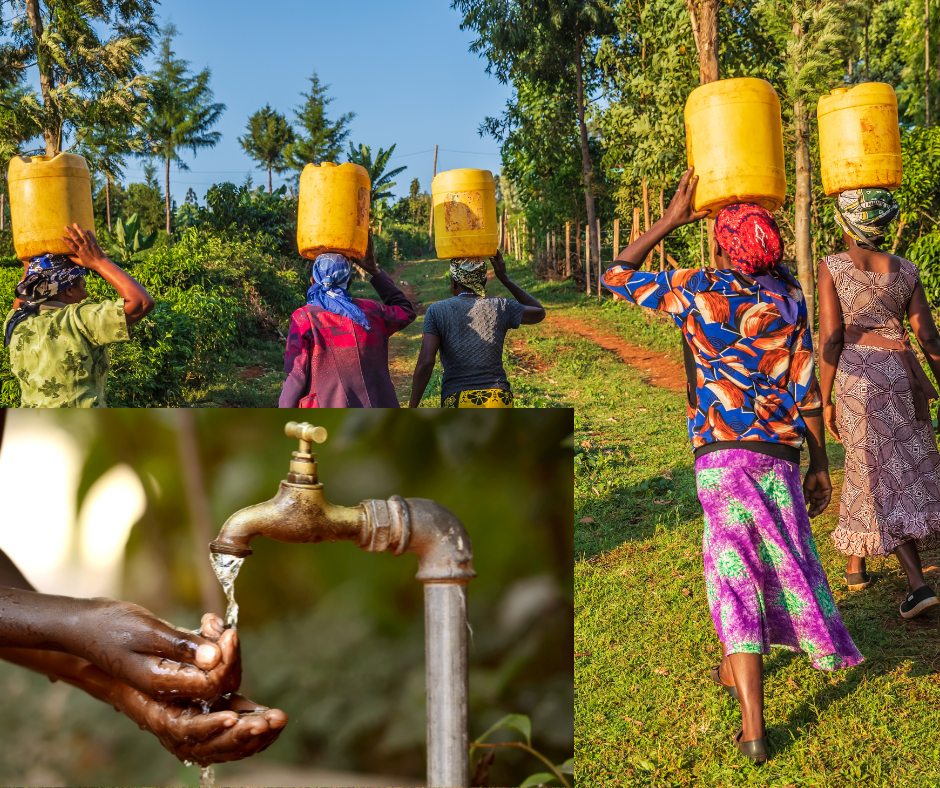 Build your sadaqa jahriya long time project with us by providing a clean  wells, borehole water channel for the less privilege communities and masjid in dire need of clean water.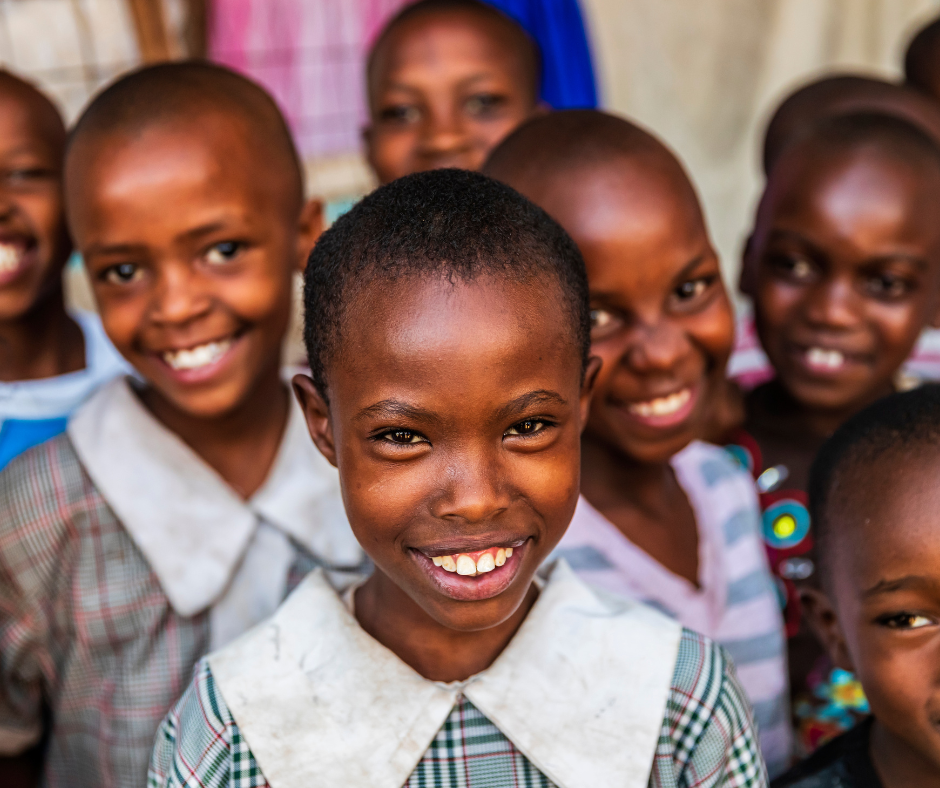 We can give these children a chance by creating opportunities to support their education and essential needs.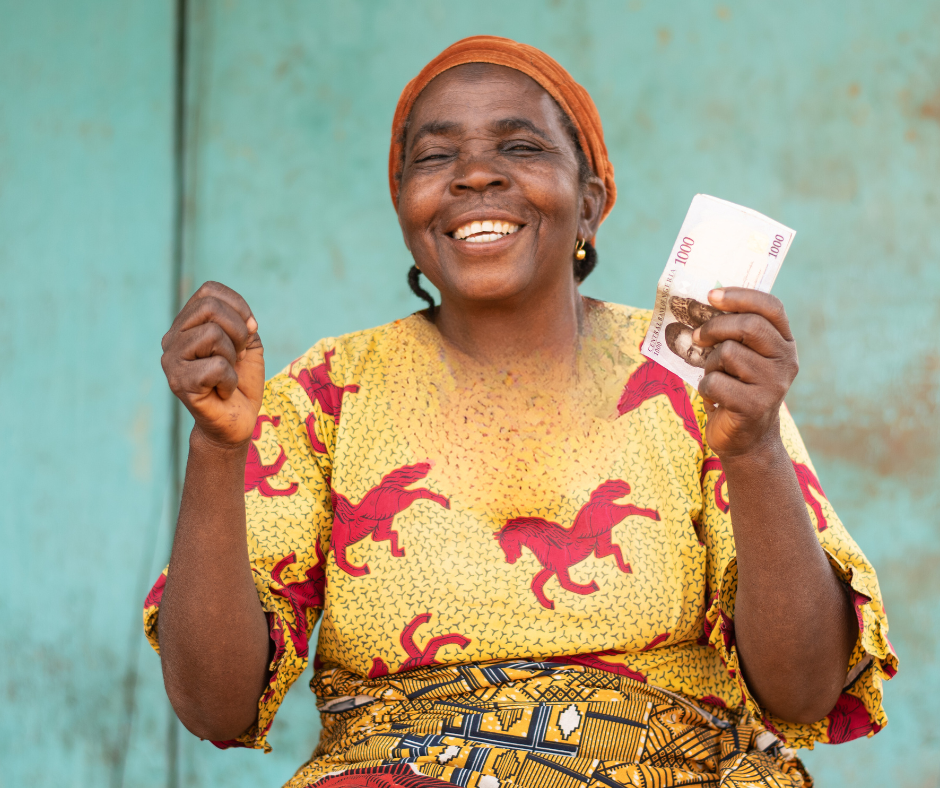 We provide elderly with healthcare, feeding, clothing & pocket money. We give them hope, love, and prospect for the future.
Thanks to our donors and sponsors, we've made greater impacts with great results
For 10 years, we've been giving children in Nigeria a healthy start in life, the opportunity to learn and protection from harm. We do whatever it takes to  transform orphans and elderly lives. Rafeeqee foundation helps to create a water source by drilling a new borehole. We help provide water for both the communities and mosques that do not have water. 
Rafeeqee Foundation aim is to serve the needy and  less priviledge in the communities and surroundings. We have inspired many through the help and mercy of Allah and we say a big thank you to donors like you.
Recently, we were proud to launch our first documentary video of our works and journey to making an impacts.
You can rest assured that your charity donation to Rafeeqee Foundation is a great investments for you in this world and the akhirah. 
Watch some videos on why You Should Become our Monthly Donors