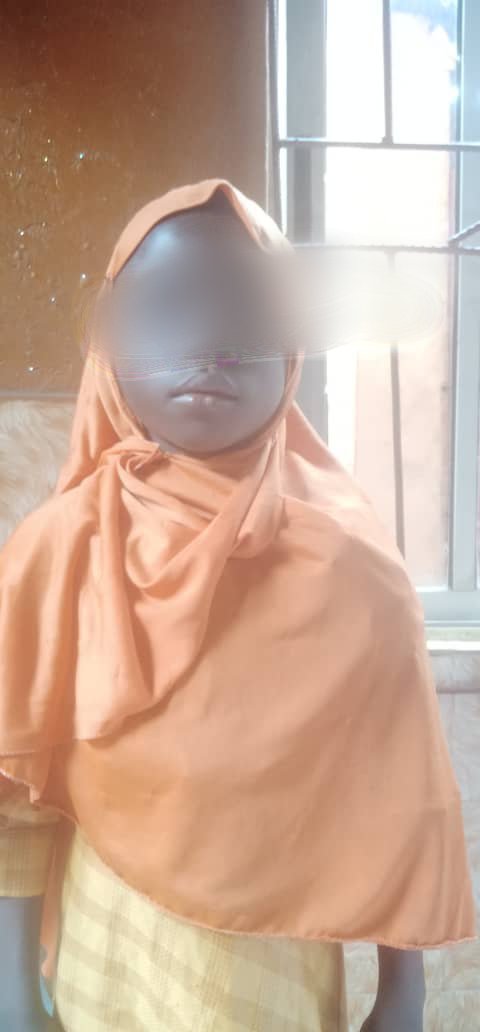 Hello, my name is Zainab B. and I am 8 years old
My name is Zainab B. I am 8years old. I live in Lagos.
I am from Oyo State. I lost my father when I was three weeks old and my mother died  three days ago. My mother died the same day she complained of dizziness. I am living presently with my grandmother, cousins and sister.
My birthday is in Jan
Engineer
Yoruba
I've waited 47 days for a sponsor
Sponsor Me
FIND ANOTHER CHILDS