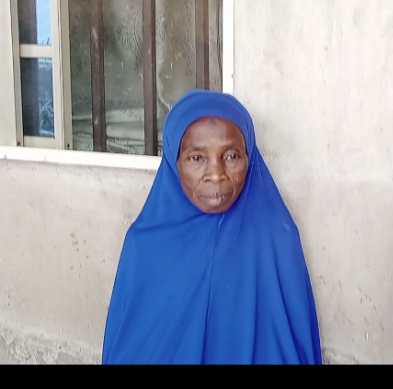 Hello, my name is Already Sponsored and I am 66 years old
Mama is a widow, her husband is late since around 1980. But she was blessed with 5 Children, 4 males and a female. She was living fine before but things suddenly change for her children which also have a serious effect on her.
In fact, feeding  and her other wellbeing are nothing to write home about currently. So, she is in need of help/assistance in all ramifications.
My birthday is in Jan
Yoruba
I've waited 721 days for a sponsor
Sponsor Me
FIND ANOTHER CHILDS