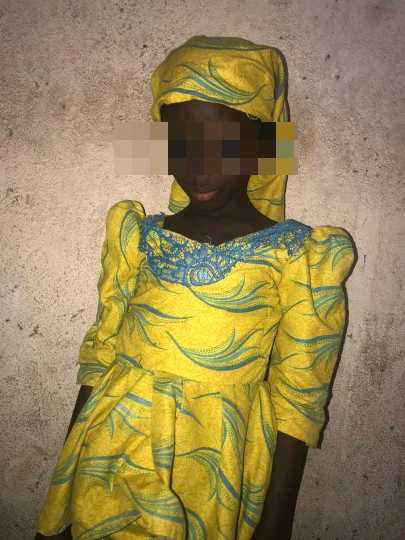 Hello, my name is Already Sponsored and I am 13 years old
I am Sadiyah A, I'm 11years old.
I have been an orphan for 2years.
I lost my father 2018 after a long time illness following a Road Traffic accident. My mother died 6months after my father passed away, she was sick for 3months before she died.
Since then I have been living with my aunt who was a seamstress but presently doesn't have any source of living. We depend on our neighbours for food as my aunt's husband passed away January 2020.
I am in primary 2 and I also attend Madrasah.
I'm in great need for support in terms of Schooling, Madrasah, Feeding, health and clothing.
My birthday is in Jan
Medical Doctor
English and Hausa
I've waited 850 days for a sponsor
Sponsor Me
FIND ANOTHER CHILDS